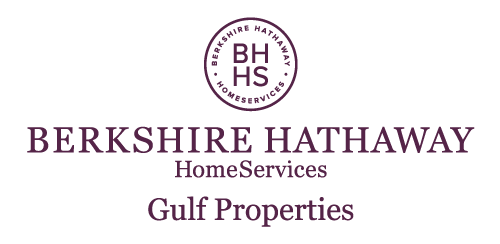 Berkshire Hathaway HomeServices Gulf Properties is the region's premier real estate agency providing expert advice and support to our clients, across many key real estate markets across the world.
Our properties are located in vibrant locations of the city where Dubai's diverse culture is prevalent, the lifestyle is superiorly spectacular, and the entertainment never ends.
Discover branded residences in Dubai
Branded Residenes in Dubai feature remarkably advanced cultural integration with technology in prestigious locations. Find the best suitable home for you anywhere from the heart of the city to the exclusive emirate neighborhoods. Whether you want a view of the Burj Khalifa or live close to the international district, you can locate Dubai Branded Residences. Take the easy search options to find the property that best suits your personal style and make it your dream home.
If you have an interest owning or investing in a Dubai branded residences, by furnishing your details, a Property Investment Advisor will contact you to provide the options.
Get updated with the latest branded residences and upcoming property events in Dubai.

UNPARALLELED SERVICE
AND LUXURY
DISCOVER MORE
Branded Residences is an elite real estate website dedicated to locating and dealing with top-notch properties with character. We have a team of expert property agents who are enthusiastic about finding the right home for you.
Sign Up to our Newsletter
You can subscribe to our circulars, where we share new values of the constantly developing infrastructure of this vibrant city.