Emrill strengthens position in the branded residences sector through its collaboration with W Residences Dubai – The Palm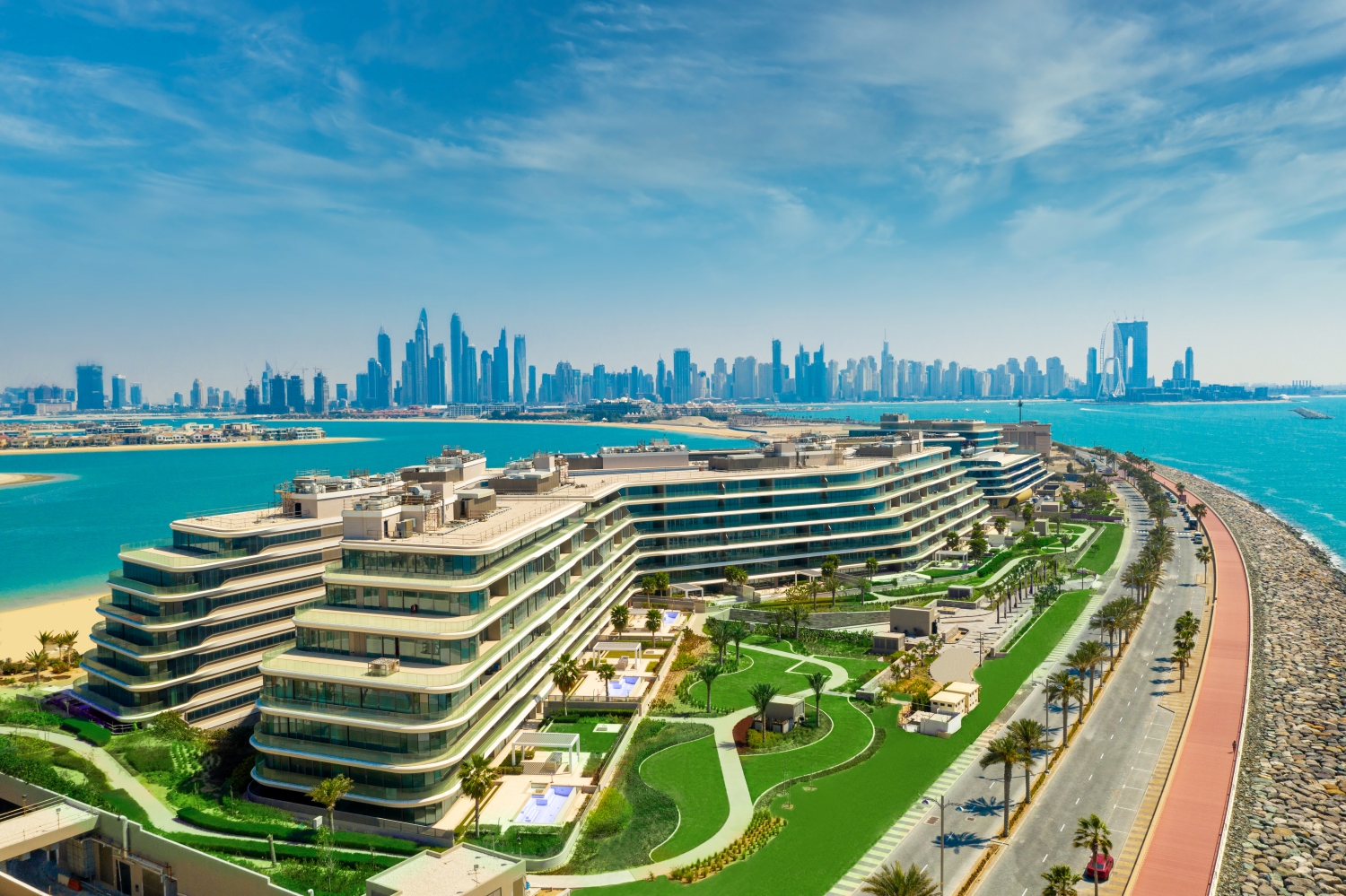 Emrill has secured a two-year integrated facilities management contract with W Residences Dubai – The Palm, located on Palm Jumeirah, for the delivery of security, housekeeping, mechanical, engineering and plumbing (MEP) services. Awarded by the owners' association management company Strata Global, this contract is within the branded residences sector in the UAE, which the company has identified as a target growth area in 2021.
W Residences Dubai – The Palm comprises 104 serviced luxury apartments and offers a hotel-inspired concept. Every owner at W Residences Dubai – The Palm benefits from W's world-renowned 'Whatever/ Whenever' service promise and has access to a 24-hour residential concierge, in-residence catering and a seamless maintenance service. Owners can also access W Dubai – The Palm's luxurious facilities, including a pristine private beach with several pools, access to the hotel's Michelin Star chef-restaurants and a relaxing sanctuary at AWAY Spa.
"We are excited to bring the W-branded residences to Dubai with the opening of W Residences Dubai – The Palm," said Peter Katusak-Huzsvar, general manager at W Dubai – The Palm. "This unique development offers resident owners something extraordinary, from stunning views, modern design, high-end finishes, services and amenities. We're confident Emrill will work hand-in-hand with our team to deliver a premium luxury service for our owners."
Stuart Harrison, Emrill's CEO, said: "This most recent contract win adds W Residences Dubai – The Palm to our growing portfolio of prestigious projects across the emirates and fully aligns with Emrill's premium service offering. We are honoured to have been entrusted with offering services that will enhance the experience of those living in W Residences Dubai – The Palm and we are confident we can maintain the world-class standards the client and residents have come to expect from one of the world's leading lifestyle brands.
"Working with W Residences Dubai – The Palm amplifies Emrill's commitment to the delivery of service excellence across the full scope of technical, security and housekeeping services. This contract gives us another opportunity to implement global best practices on a local level, contributing to further raising FM standards in the region."
Emrill has mobilised an extensive team, including housekeeping attendants, security, MEP technicians and an FM Management team. The primary focus will be to ensure the residences' high housekeeping and cleaning standards are maintained throughout the property to ensure the comfort of residents and prevent the risk of cross-contamination from COVID-19 and other infectious illnesses. Emrill will also oversee the maintenance of facilities and assets located across W Residences Dubai – The Palm's eight mansions, which are home to its range of luxury apartments and penthouses.
Khaled Kaawar, CEO at Strata Global, commented on the decision to award Emrill the two-year contract: "Our experience of working with Emrill on various projects has been very positive. Their ability to mobilise in a swift and efficient manner, coupled with their executive and technical support, adds a great deal of value to day-to-day operations."
Emrill has continued its organic expansion in 2021, winning contracts with master developer Arada in Sharjah and entering the education and hospitality sectors.
Source: https://bit.ly/3weLiZa