The Luxury Branded Residences Of Dubai Include The Five-Star Names Of Bulgari, The Dorchester Collection, And Lamborghini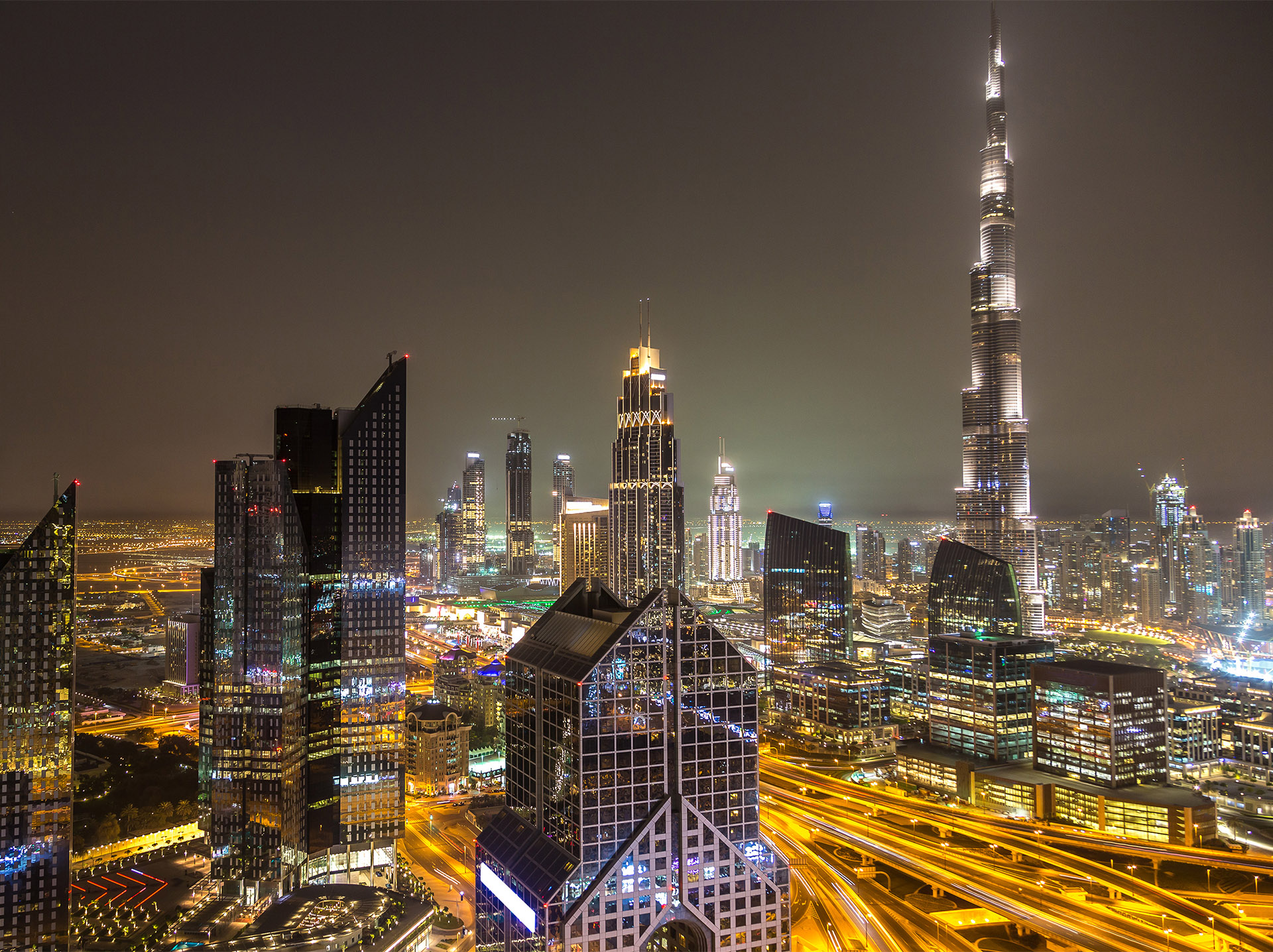 The luxury branded residences of Dubai include the five-star names of Bulgari, Lamborghini, and The Dorchester Collection. Dubai does not lack in luxury living and style. One of the most prominent addresses is Bulgari Resort and Residences. It sits on Jumeirah Bay, a seahorse-shaped island that is one of Dubai's most beautiful areas yet close to Dubai's downtown and Business Bay.
This 2-bedroom apartment is located in Bulgari Resort and Residences, Jumeirah, and is currently listed at $3,536,000. There are 1,934 square feet of indoor living space and 4 bathrooms. Expansive sea views are included.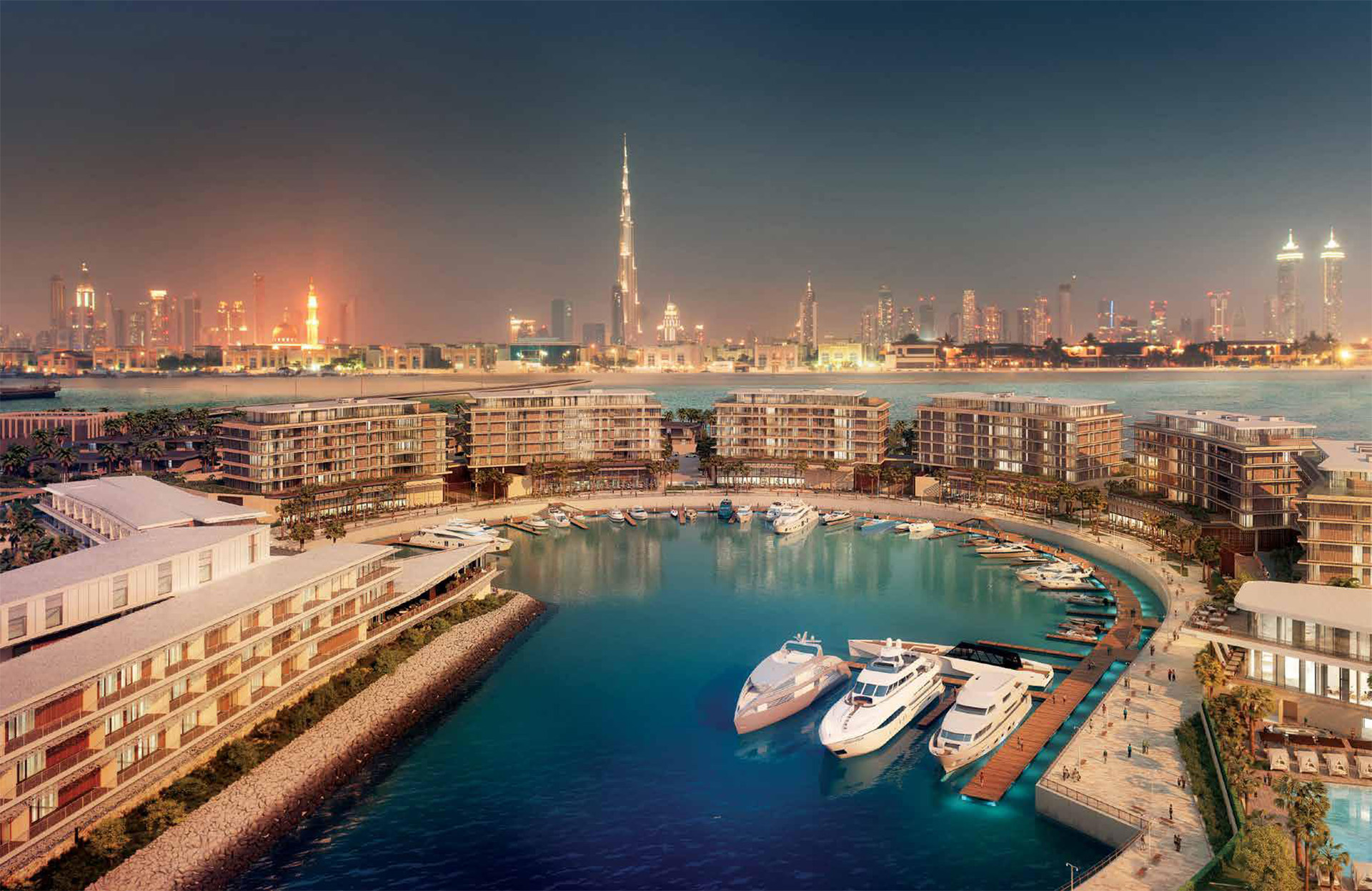 One of Dubai's most prominent addresses is Bulgari Resort and Residences. It sits on Jumeirah Bay, a seahorse-shaped Island is one of Dubai's most beautiful areas yet close to Dubai's downtown and Business Bay.
Each brand has a way of branding itself by offering an exclusive environment by boasting a personal touch of hospitality that reflects its history. Additionally, each brand builds its residency into their consumer journey towards what they love to do – with their friends and family, their lifestyle, and passions. Each is unique and can be easily singled out from other brands. Moreover, each is loyal to its tradition and provides excellent and tailor-made service to its residents.
The Residences Dorchester Collection offers a limited edition of 2-4 bedrooms apartments and penthouses managed by the Dorchester Brand. Dorchester Collection Residences offer a unique luxury residential experience and at the same time five-star hospitality with its hotel tower. This 4 Bedroom apartment in The Dorchester Collection is in Dubai's Business Bay Financial District and on the market for $8,432,000. The views are of the world-famous Burj Khalifa.
Other luxury branded residences worth noting include Lamborghini Villas, Grand Bleu Tower by Elie Saab, Urban Oasis by Missoni, Banyan Tree, and SLS.
The target market here is the international buyer accustomed to a standard of quality and identify with global brand names. Such foreign buyers may not know the local real estate market but are familiar with established luxury brands. Therefore, developers see value in tying up with brands to attract foreign investors. Additionally, branded developments usually translate to luxury development, thus again appealing to investors looking at a luxury product. The branded residences model works best for those relatively new to the Dubai residential market, note industry experts. The target buyer is usually a brand-conscious high net worth investor adding a signature property to their portfolio for prestige value. On top of that, celebrities, global stars, and social media influencers are heavily targeted to such developments in Dubai.
Dubai's luxury market is hotter than hot. More super-luxury homes have been sold in Dubai this year, than any year since 2015. Dubai is witnessing spectacular post-Covid rebound in luxury home sales. Total sales are closing in on the AED 100 billion mark for 2021. By the end of August, the numbers had gone past AED 88 billion, and that's well ahead of even the most optimistic forecasts put out at the start of the year.
This surge in sales is in part due to Dubai's effective management of the pandemic paired with its world-leading vaccination drive which has helped attract international attention. While various places around the world went into third and fourth lockdowns, Dubai residents were enjoying a relatively normal lifestyle with simple mask mandates and social distancing measures. This influx of new demand drove a significant increase in prices for centrally located high-end communities, particularly in the high-end luxury apartment and villa segment of the market.
Look to Dubai to continue its global reach and appeal to international buyers who truly appreciate the luxury lifestyle Dubai offers.
Source: https://bit.ly/3HofGH7